Our way of working
also distinguish us.
Each study is a partnership.
Before the research even begins, we work with the client in an immersion model to define exactly which questions the organization needs to answer to make the next decisions.
OUR
DNA
OUR
DNA
Taylor-made
Understanding the problem to find the most
effective, in-depth, flexible (and agile) solution.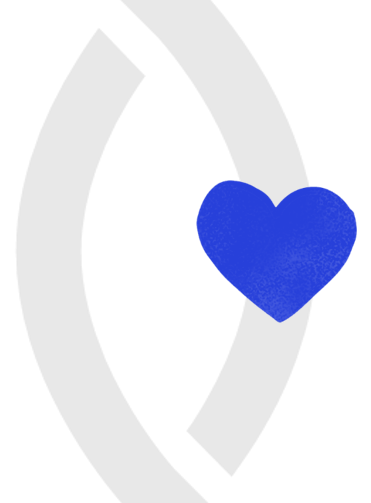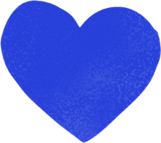 Curiosity to understand you
Passion for diving into the client's business and
understanding the decisions they need to make.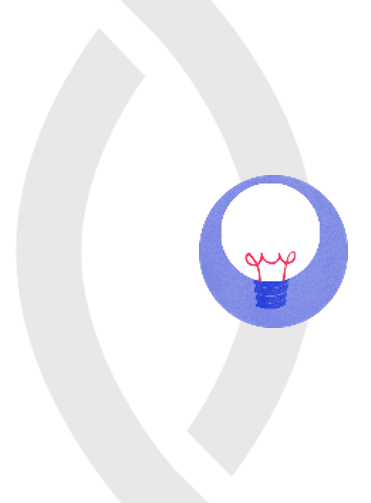 Defying the obvious
To deliver the best possible project,
the ordinary is never the first option.
At the speed of your eyes
Our delivery is always accompanied by visually narrative
materials and recommendations for immediate action.