STRATEGY & INNOVATION
NOX + wonnd
Through an exclusive partnership with Spanish agency wonnd, we create and develop innovation strategies and plans for brands, companies, and organizations that want to be ahead of the demands and needs of an ever-evolving world.
RESEARCH
AS USUAL
Have the right hypothesis, ask the right
questions, to the right people, at the right time.
Have the right hypothesis, ask the right questions, to the right people, at the right time.
Qualitative or quantitative? On- or off-line? U&A or segmentation? We didn't invent the wheel, but we give our touch to what is best in the market. We use consistent methodology, innovative tools and all our experience to make classic research with a delivery that only we know how to do.
RESEARCH
AS USUAL
2.0
+ fast, cool, digital
We know how CMI's internal customers push for real-time engagement with people with time and budget constraints. Our solutions are fast, cost-effective, and with high-quality insights that go far beyond "deliver first."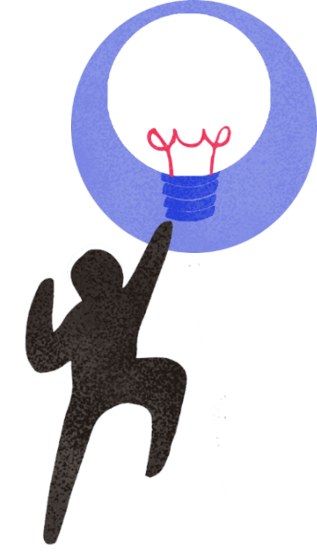 DEEP QUALITATIVE
Thick data, what we hear, observe, and infer.
CLASSIC & DEEP
Focus groups, ethnographic, IDI, laddering: revealing the emotion behind conscious responses. We bring together best practices from the qualitative research library, the treasure chest of knowledge that allows us to drive and connect consumer insights in real life.
2.0: FORUMS, GROUPS & RDI VIA WHATSAPP, NETNOGRAPHY
All the potential of digital and mobile at the service of quali research: enter the consumer's home and find out what products they consume while telling us what they feel and think about them. NoxForums are small groups of consumers gathered digitally to test qualitative hypotheses with speed and high power to generate insights.
SAFARIS: INVASION OF SCENARIOS, QUALI 3X1, NOXME, WORKFEELING
Projects designed to break the barriers of traditional research and observe consumption where it happens. Semiotics, desk, quali and quanti. Use 3 moderators with different briefs in the same project, ask for self-video of consumers in first person, come and sit at the table where the consumer drinks or in the park where he or she skateboards.