The market's challenge is to overcome
the tension between algorithms and empathy.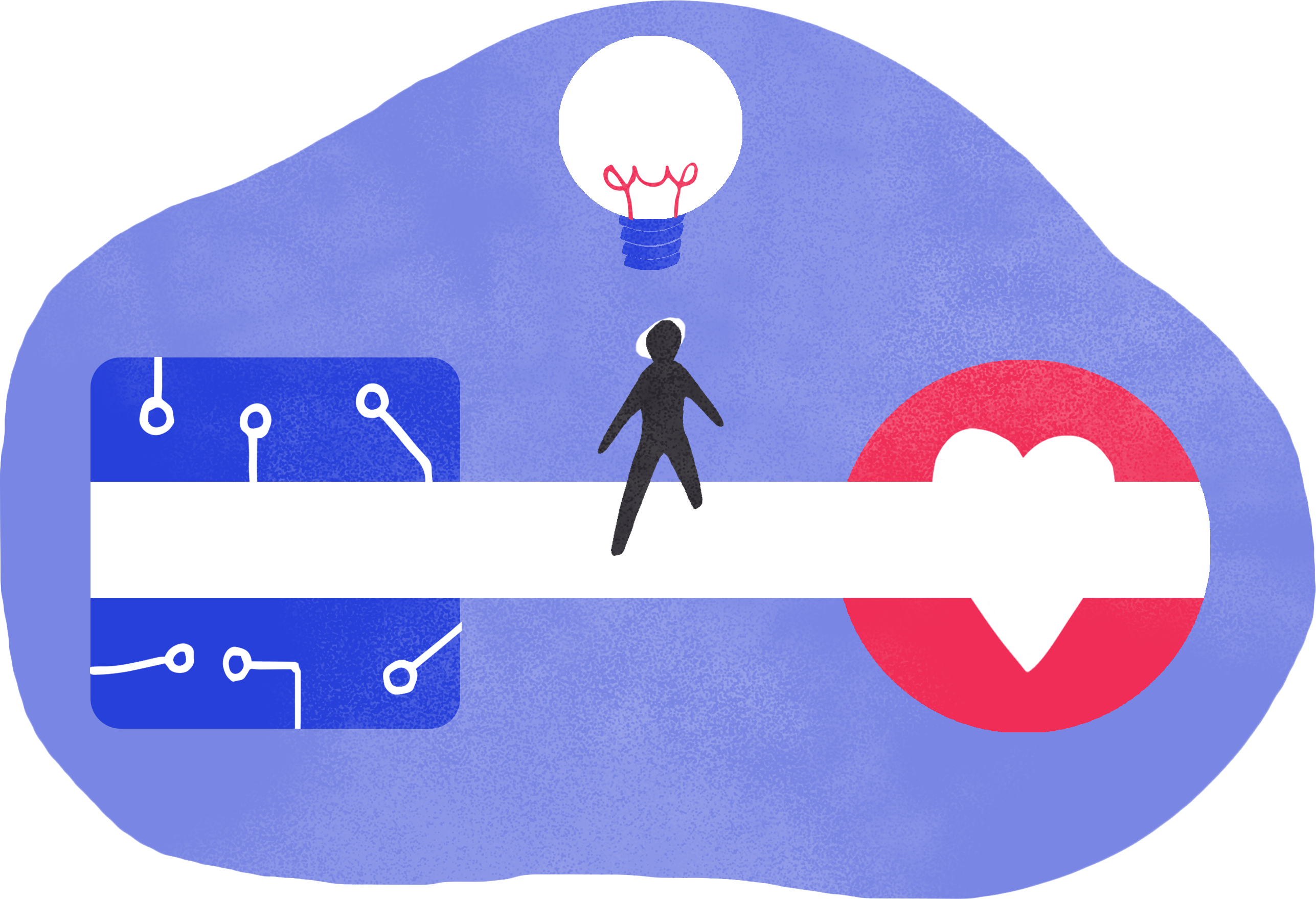 Between one and the other, there is a
BLUE OCEAN.
Here at NOX, we believe the best brands
are the ones that know how to navigate it.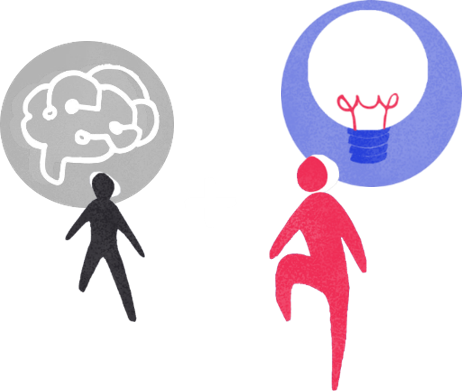 That's why we deciphered the behavior of your audience using the best of both worlds: the established methods of market research and new tools capable of unraveling the roots of every act and intention of consumption.
OUR SOLUTIONS