Eduardo Sincofsky
NOX's founder is as Argentinian and as big a San Lorenzo fan as the Pope himself (hence the colors "azul y grana" in our original logo). He loves living in Brazil, though.

He's a psychologist, a journalist and has a master's degree in Public Opinion Analysis. Eduardo is a consulting expert in politics and communication. He's been an executive at ACNielsen, Ipsos and Synovate, and has been working in market research for more than 22 years.

After 8 years at the helm of NOX, he decided to undertake an area he is passionate about: strategy and innovation. Since late 2021, he develops wonnd's business in Latin America.

Multifaceted and fast-paced as few others, he writes opinion articles about Brazil for newspapers in Argentina, takes the time to cook empanadas and listen to tango and murga while turning off his computer (never his cell phone!!!).
Rogério da Costa
Rogério started working in social media before it was cool. It all began in 1991, when he was a doctorate student of Philosophy at the University of Paris IV – Sorbonne, where he was introduced to Michel Authier and Pierre Lévy, creators of some of the first social mapping softwares in history. He worked with Lévi until 2000, researching the Semantic Web. Published a book on digital culture, where he already dealt with the role of algorithms in building the profiles of social network users.

Rogério is a professor of Communication and Semiotics at PUC-SP. He also founded the Collective Intelligence Lab (LInC) and works as a consultant for a number of government agencies, private companies and for the tertiary sector.

To get him to disconnect, try talking about cinema, wine and the latest Flamengo soccer game.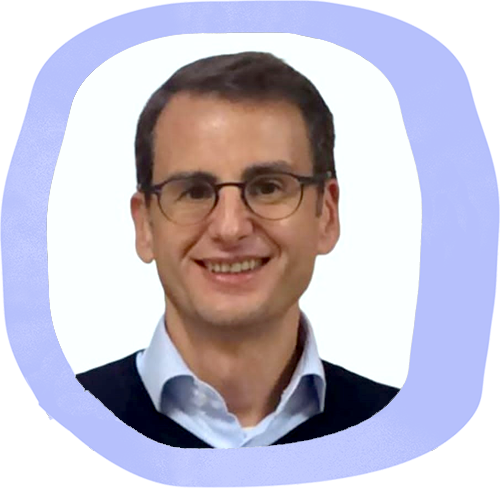 Sérgio Litvac
Associate Partner
A market research enthusiast, a true curator of information that allows him to generate insights, enhance customer experiences and business results.

Held leadership positions in market research organizations (Nielsen, Gallup, Synovate and Ipsos) with over 20 years dedicated to clients in several business segments.

Graduated and post-graduated in Business Administration. Guest professor at ECA-USP in graduate programs: Customer Satisfaction and Public Opinion Research courses.

He was a contributor to the book The Wallet Allocation Rule (2015). He is passionate about sports, amateur half-marathoner with 3 São Silvestre on new years eve.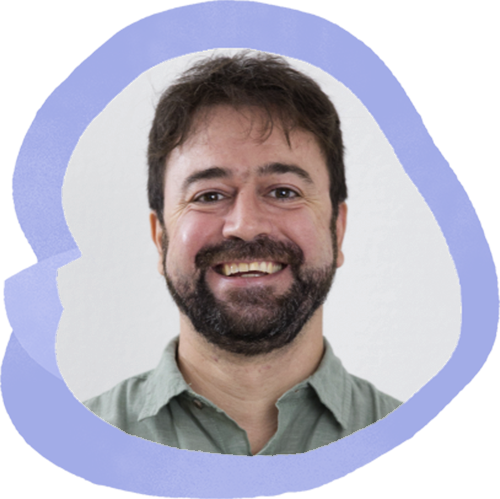 Renato Guerra
Renato got his degree in Social Communication, but had his interest drawn to information analysis when he took part in a project during his internship at Fischer America.

Now with more than 20 years in market research, he worked for Ipsos and Research International (currently TNS). Renato managed research projects for a number of different industries, and he believes one can never get enough technology and curiosity.

He's another Flamengo's fan in the Nox team (despite being from Minas Gerais) and enjoys playing the guitar in his spare time. So far, his little daughter still thinks he's good at it!